Optimism is the faith that leads to achievement. Nothing can be done without hope and confidence.

Helen Keller
Five years ago, in October 2016, I wrote about Breast Cancer vs Parkinsons, which turns out to be my most popular post since beginning this blog. It is still getting read almost daily by someone, somewhere. Since October is Breast Cancer Awareness Month, I think that it is important to see how Breast Cancer, which used to be something that was talked about in hushed tones, has become a model "awareness campaign" for many other chronic diseases.
When you buy "pink" merchandise to support Breast Cancer organizations this month, do you think about Susan G Komen? Most likely, the answer is yes. How did this come about? Susan Goodman Komen died of breast cancer in 1980, at the age of 36. Her younger sister, Nancy Brinker, believed that Susan's outcome might have been better if patients knew more about cancer and its treatment. She founded the Susan G. Komen Breast Cancer Foundation in 1982 to raise money to change the image of breast cancer. The organization grew quickly, educating women about Breast Cancer and providing funds for research, advocacy and more.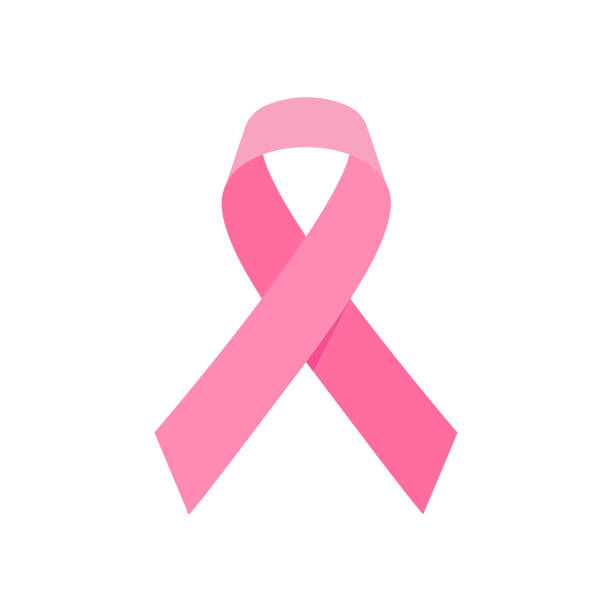 As a grass roots organization, Susan G Komen literally changed how breast cancer was viewed everywhere. It took the power of one woman with a vision to start a worldwide movement. Three years later, the pink ribbon became the symbol of Breast Cancer. When October was designated Breast Cancer Awareness month in 1985, many retailers were eager to jump on the bandwagon and raise funds for Breast Cancer organizations by selling "pink" items throughout the month. Celebrities who have been diagnosed with Breast Cancer have also become more vocal on behalf of the Breast Cancer community, lending their names and fundraising power to the movement.
Parkinson's Awareness
The Parkinson's community needs to look more closely at how the Susan G Komen Foundation changed the face of Breast Cancer. Our own awareness month, April, does not have the same impact. We still fight the 200 year old image of the old man hunched over, shuffling his feet. Many of us definitely do not fit that image. Many of us are young, having been diagnosed with YOPD – Young Onset PD. Many are women. And many of us are thriving and living well with the disease.
Unfortunately in many countries, people know little about Parkinson's and it is often viewed as a death sentence. People with Parkinson's are told that they have 5 good years at the most, and most do not have access to doctors who can treat them properly. They are not given the right medications, not told to exercise and are basically given little or no support. Like the Komen Foundation did, we need to reach out and educate patients and their doctors around the world to improve the outcome for People with Parkinson's everywhere.
We must be grateful to Michael J Fox who stepped up to the challenge when he was diagnosed with Young Onset PD. Creating the Fox Foundation was a huge step in the right direction, but it is not enough. Few celebrities who have been diagnosed in recent years have been reluctant to speak out on behalf of the community. We need their voices to help us make Parkinson's Disease awareness our priority not just in April, which is PD Awareness Month, but all year. We need to change that 200 year old image now.
The Dr. James Parkinson Tulip
In case you were wondering where the Tulip fits into the picture, here is the background on it. In 1980, J.W.S Van der Wereld, a Dutch horticulturist who had Parkinson's disease, developed a red and white tulip in 1980 which became the symbol of World Parkinson's Disease Day. He decided to name his newly-cultivated flower the 'Dr James Parkinson' tulip. On April 11, 2005, it was launched as the worldwide symbol of Parkinson's disease at a conference in Luxembourg.

This is the graphic version of the tulip which is used by many of the Parkinson's organizations. Wouldn't it be wonderful if we see this symbol on products promoting Parkinson's Awareness next April? With your help, it can become as ubiquitous as the Pink Ribbon is for Breast Cancer awareness.