Twitchy Women is a social networking group for women living in the Los Angeles area who have Parkinson's Disease. We are not a traditional support group, We get together to learn something about Parkinson's Disease, try something new, and meet other women with Parkinson's. Past meetings have included Boxing for PD, Dance for PD, Yoga, Creative arts, and speakers on various topics of interest to the group.
Introducing Sunday Mornings with Twitchy Women
We are living through very interesting times with the Coronavirus totally disrupting our lives. How are you coping with this? Are you finding that you are feeling isolated? What can you do?
Twitchy Women will be hosting a series of webinars on Zoom for Women with Parkinson's Disease every other Sunday morning at 10 am Pacific Time until the restrictions are lifted.
Don't forget to sign up for our next Zoom meeting taking place on Sunday, April 5 at 10 am Pacific time. 
April 5: Diva Party with Dr. Maria de Leon
Our guest will be the hilarious Dr. Maria de Leon, Neurologist, woman with Parkinson's and author of Parkinson's Diva and Parkinson's Diva – Hello Possibilities. Wear your Diva bling and break out the Prosecco for our Diva Party. We will talk about maintaining our "Diva-ness" during this time of social isolation, oops, I mean social distancing.
Click here to register for the Diva Party. 
April 19: Neuro Boxing with Jennifer Parkinson Iljin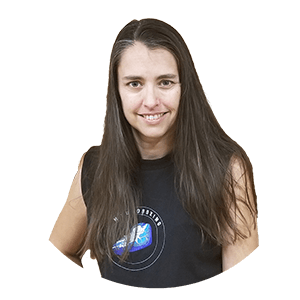 Jen, founder of Neuro Boxing will tell her story about how boxing changed her life and will lead us through some Neuro Boxing moves. No boxing gloves required.
Click here to register
May 3: Sketchbook Journaling with Kat Hill
Please RSVP to twitchywoman18@gmail.com by the Friday before each event.
Haven't used Zoom before? Try it out at least a few hours before and the program will walk you through it. You will be asked to enter the meeting ID which will take you to our meeting. You will receive the meeting ID information once you rsvp to twitchywoman18@gmail.com.
If you would like to help underwrite any of these programs, please contact me directly.