Giving is not just about making a donation, it's about making a difference

Kathy Calvin, CEO and President of The United Nations Foundation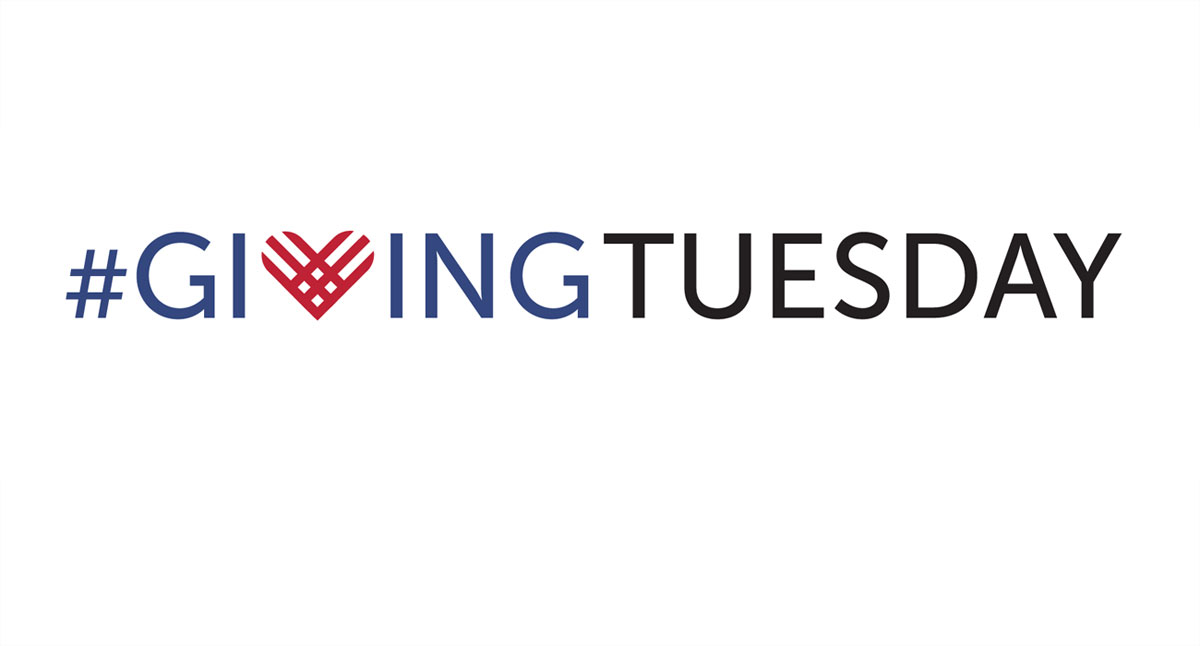 Yes, it is that time of year again.
Giving Tuesday is next week on November 30 and I have already received numerous reminders from Parkinson's organizations to give to them. So how do you decide who to give to and why?
Start Local
Let's start with the local organizations. Is there a local organization in your community that supports people with Parkinson's. If so, that should be a priority, especially if you are participating in any of their programs and support groups. These organizations are usually grassroots and need your support.
Do you attend local or online classes for People with Parkinson's? Consider donating to them as well for the same reason. Many have struggled since the Pandemic began, offering classes on Zoom for a very small fee or for free.
National Organizations
There are many national and international organizations for Parkinson's Disease. In an ideal world, we should support all of our national organizations, but given the limited resources many people with PD have, that may not be an option.
So how do you decide who to give to? There is some overlap in what many of them do, but each has its own niche. What are their missions? Do they provide something for you that you cannot get elsewhere? Do you volunteer for any of them?
Last summer I held two Sunday Morning with Twitchy Woman webinars devoted to learning about what the different organizations are and what they do. Representatives joined us from American Parkinsons Disease Association (APDA), Brian Grant Foundation, Davis Phinney Foundation, Michael J Fox Foundation, Parkinson's Foundation, PD Avengers, PMD Alliance and the European Parkinson's Disease Association(EDPA). You can watch the recordings for July 11 and July 25 to hear what leaders of each organization had to say. You can also read my summary of the different organizations at Parkinson's Organizations (August, 2021)
I hope that this helps you make some decisions about year end giving.
A Personal Thank You
Finally, thank you to everyone who participated in the Twitchy Woman T-shirt fundraisers this year. Your generosity and support during this past year has helped to keep all of the Twitchy Woman programs, webinars and this blog, free for everyone.
With much gratitude,
Sharon Krischer (Twitchy Woman)
No one has ever become poor by giving

Anne Frank