Living with Covid-19 quarantines has challenged our daily routines, and with that, our individual and collective health. And sanity. One of the goals of beginning Sunday Mornings with Twitchy Women three months ago was to help us find ways, frequently little ways, to better meet the challenges of living with Parkinson's disease. Thanks to our presenters we have been able to do just that. Each of them has shown us that we are resiliant and can adapt to the challenges that confront us. Almost all of these tips can be useful for everyone.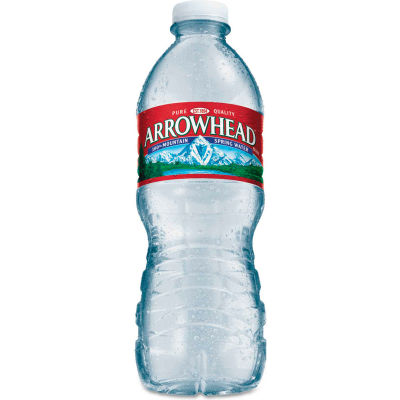 Find new ways to exercise. We all know the importance of daily exercise to fight the disease, and we got to experience several different types of exercise. Many of our favorite exercise classes, such as Jen Parkinson Iljin's Neuroboxing and Lisa and SteF's PD-Connect are now available online, either through live Zoom classes or Youtube videos. Not being able to go to the gym is not an excuse to sit around and do nothing. Two useful tips: you don't have hand weights? Use filled water bottles instead. No yoga strap? Use the sash from your bathrobe.
Worried about going back to the gym when it reopens? The Youtube exercise/meditation/mindfullnes videos you have been watching will still be there, as will the recorded exercise classes on many different websites. There is a lot to choose from and this option will not go away soon.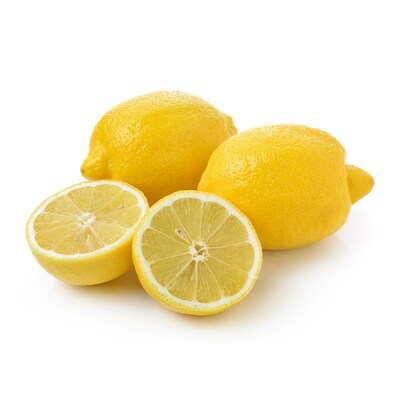 Maximize your Levadopa. Lemon juice helps your body absorb Levadopa better. According to Dr. Laurie K. Mischley, studies have shown that people with PD do not make as much stomach acid as needed for proper digestion and absorption of nutrition from food and meds. Adding either 500 ml powdered Vitamin C or 30 ml Lemon Juice will help make more Levodopa bio-available, making it 25-35% more absorption and a smoother delivery of the Levodopa.
Work on your Omega 3s. Can't take Fish Oil? Look at Algae oil — not Flax oil — as a substitute. Better yet, get your blood levels of Omega 3 Fatty Acids checked. If normal, you won't need to take either. As Dr. Mischley pointed out, many people who are vegetarians have normal levels without taking Fish Oil.
New ways to mindfulness. Have you tried mindfullness and meditation with no luck? According to Kat Hill, who brought us Sketchbook Journaling, sketching what you see is a mindfullness practice, which reduces the stress response. Gratitude Journaling can also form new neural pathways. And Life Coach Kristie Scott told us about Evolution Cards. These give you a "focusing word" with an insightful lesson and a challenge to inspire positive action followed by words of encouragement. The point is to use your chosen word to start a new evolutionary journey every day.
Taiko Drumming! This is a great way for a person with PD to exercise. It includes large amplitude movements, full extensions, trunk rotation, variation of volume and tempo, sequencing, memory and cognition and vocalizations. Special thanks to Sydney Shiroyama and Naomi Estolas for this fun presentation.
Know where to go for PD resources. Kristie Scott also gave us a comprehensive list of resources for people with Parkinson's.
Be silly; have fun. According to (self-described) "Parkinson's Diva," Dr. Maria de Leon, do just about anything that will put a smile on your face; a Tiara and Red High Heel shoes will make you feel a lot better, even if you can't walk in those shoes!
Sunday Mornings with Twitchy Women are webinars on Zoom for Women with Parkinson's Disease, held every other Sunday morning at 10 am Pacific Time. To maintain privacy for this group, we ask that care-partners and family members not attend unless an event states that registration is open to all. If you have any questions, please contact twitchywoman18@gmail.com.
Next up: Sunday, June 28 Living well with PD in Covid-19 era
Movement Disorders Specialist Indu Subramanian, MD, UCLA and the VA, (my wonderful doctor and PMD Alliance superstar!) will talk about living well with PD in the Covid-19 era including the importance of social connections, mindfulness and yoga to alleviate some of the stress we are all feeling during this unsettling time. Watch her recent talk on PMD Alliance with Dr. Ray Chaudhuri about pain and PD. Register here for this program.
To see what else is scheduled, click on Sunday Mornings with Twitchy Women at the top of this page.
Have a great week!
Stay Safe, Stay Well and please Stay Sane!